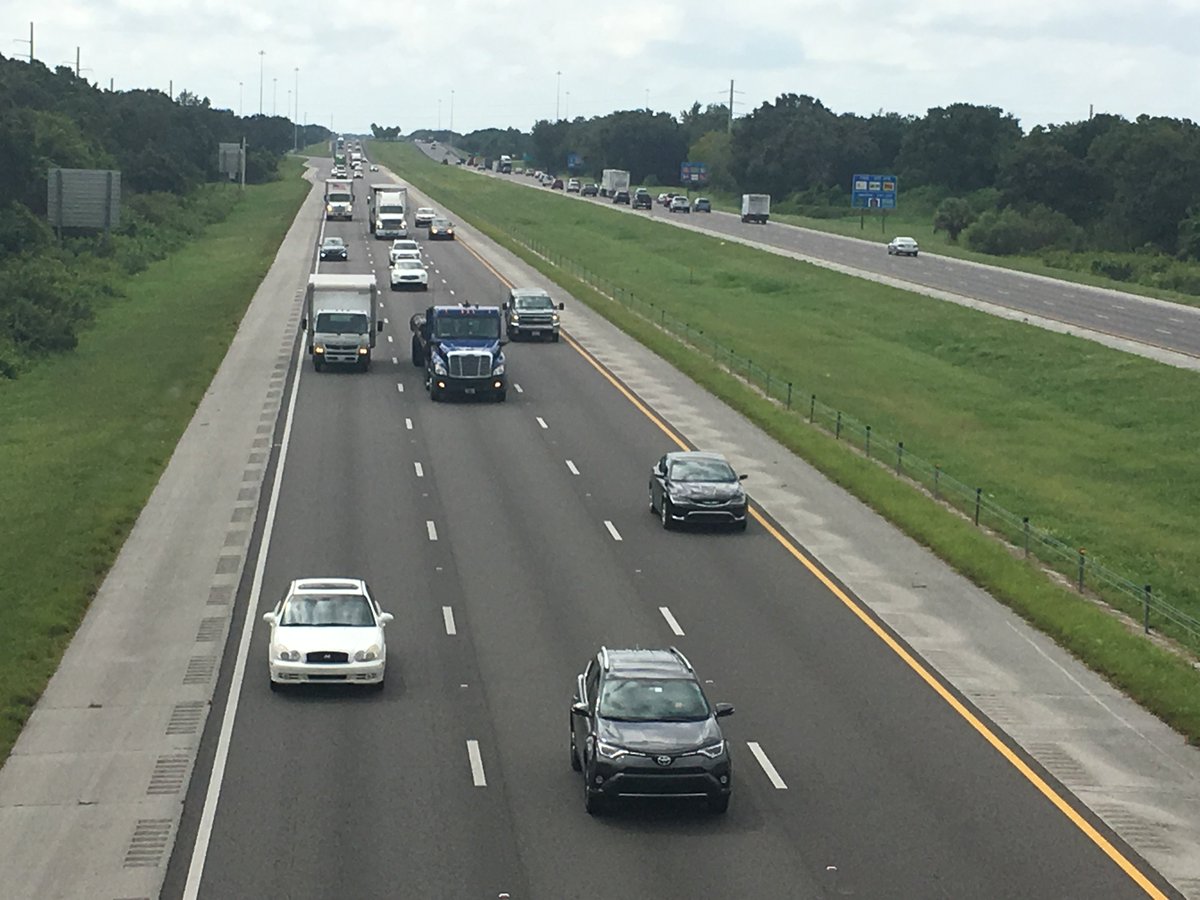 Study: High tech gadgets in cars distract drivers even more
Some of these new features include large screens, touch screens and writing pads, which are now the standard gadgets in new cars, but these infotainment systems create increased distractions for drivers, according to a new study.
Researchers at the University of Utah commissioned by the AAA foundation for traffic safety examined the time it took drivers to complete a task using the infotainment systems in 30 2017 vehicles.
The study found drivers using voice-based and touch screen features were distracted for more than 40 seconds when completing tasks such sending a text or programming navigation.
"The surprise here is that these are technologies built and marketed as making us safe and less distracted behind the wheel," says Jake Nelson, director of traffic and safety research at AAA.
In the past, the National Highway Traffic Safety Administration has suggested that car companies make some of the new infotainment technology only functional when a car is in park.
A warning is out about the new high-tech gadgets in the cars we drive. A new study found the gadgets designed to keep us focused on the road…

@Tampa_NC: Tampa News Study: High tech gadgets in cars distract drivers even more
TAMPA, Fla. (WFLA) — A warning is out about the new high-tech gadgets in the cars we drive. A new study found the gadgets designed to keep us focused on the road are actually distracting us even more.

Some of these new features include large screens, touch screens and writing pads, which are now the standard gadgets in new cars, but these infotainment systems create increased distractions for drivers, according to a new study.

Researchers at the University of Utah commissioned by the AAA foundation for traffic safety examined the time it took drivers to complete a task using the infotainment systems in 30 2017 vehicles.

The study found drivers using voice-based and touch screen features were distracted for more than 40 seconds when completing tasks such sending a text or programming navigation.

"The surprise here is that these are technologies built and marketed as making us safe and less distracted behind the wheel," says Jake Nelson, director of traffic and safety research at AAA.

Of the 30 systems tested, 23 were considered high or very high demand on drivers.

The CDC reports each day, more a thousand people are injured and nine killed in crashes involving distracted driving.

"We welcome the innovation and technology into the vehicle. We need to pause and we need to be a little bit more thoughtful about the way we introduce these systems to motorists," says Nelson.

In…