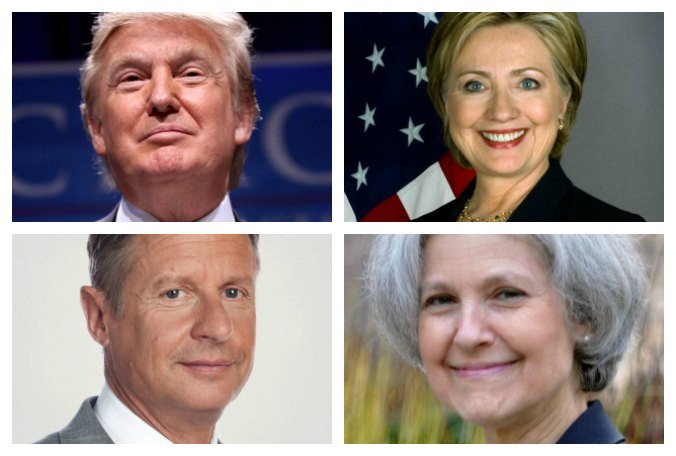 New poll has Clinton, Trump in statistical tie in Florida
Hillary Clinton leads Donald Trump in Florida by only 1 point in a new Quinnipiac head-to-head poll.
Clinton and Trump split independent voters 42 to 41 percent.
The new poll of 1,056 likely voters shows Clinton up 46 percent to Trump's 45 percent in a head-to-head race.
The July Quinnipiac Poll showed Trump beating Clinton in Florida 42 to 39 percent.
When Gary Johnson and Jill Stein are added, Clinton and Trump are tied.
Read the full article, click here.
---
@BN9: "New @QuinnipiacPoll has @HillaryClinton, @realDonaldTrump in a statistical tie in #Florida"
---
Hillary Clinton and Donald Trump are in a virtual tie in Florida in the latest Quinnipiac poll.
---
New poll has Clinton, Trump in statistical tie in Florida