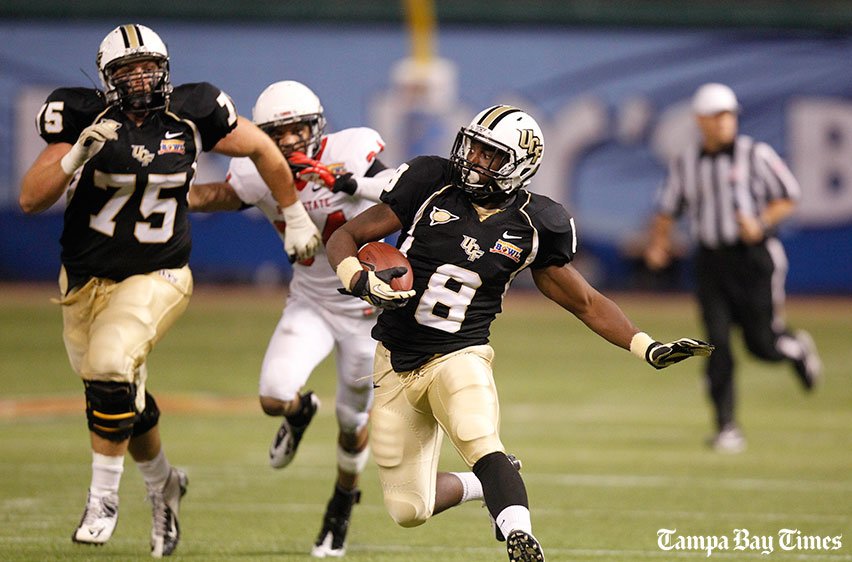 How many current Bucs have played in Trop? Take a guess
Linebacker Kwon Alexander also played in the game.
The game was played at the Trop from 2010-15, so you just missed out on receiver Russell Shepard, who played in the game in Orlando in 2009.
In 2013, cornerback Vernon Hargreaves played in the Under Armour game as well.
East-West Shrine Game: It's been played at the Trop since 2012.
Tampa Bay Times sports writers keep you posted on the latest Bucs news, and you can weigh in with your own thoughts.
Read the full article, click here.
---
@TBTimes_Sports: "How many Bucs have played football games at the Trop? More than you think. #Bucs #Buccaneers"
---
More from the Fun But Exhaustive Trivia Department: After hanging out in the outfield at Tropicana Field as the Bucs practiced indoors to get away from steady rains at One Buc Place, I wondered: How many current Bucs players have played a football game in the Trop?
---
How many current Bucs have played in Trop? Take a guess